History of 40 Portman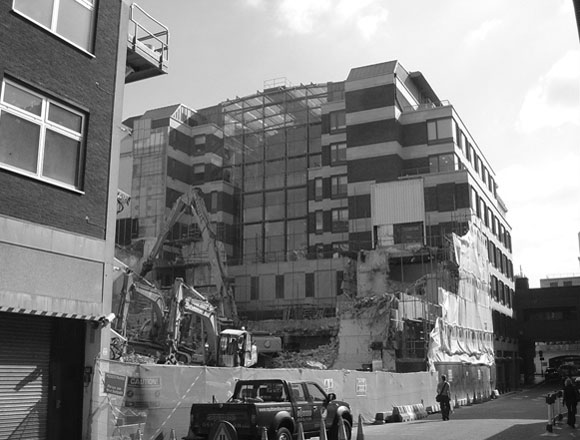 40 Portman Square, an exciting headquarters development by architects Squire and Partners provides in excess of 100,000 sq ft of high quality office floorspace. This stunning building with floor to ceiling glass in a Portland stone frame is also home to twenty luxury residential apartments on one of London's most prominent squares.
The column free Grade A office floors offer 16,000 sq ft of full height occupation. Floor to ceiling glass offer views over Portman Square and immerse the space with a cacophony of natural light. Head up to the sixth floor to the impressive terrace that spans the length of the building.
Located in the centre of the South side of the Square, Portman is one of London's principal garden squares and one of the most desirable business addresses providing a particuarly attractive outlook and working environment.
Further reading on the development and history is available on the Squire and Partners website .